6 tags
5 tags
3 tags
4 tags
4 tags
5 tags
A Reading Jacket
dieworkwear: I've been excited lately by the idea of having a reading jacket made. "Reading jacket" is my own term. It means a jacket that's specifically meant to be worn when one goes someplace to read. With internet connectivity so pervasive these days, I find the only way to get work done sometimes is to physically distance yourself from any WiFi-enabled device. That means go to a library...
6 tags
4 tags
6 tags
4 tags
Terrible Literary Pick-Up Line
Baby, you and me are like the plot of a book. Right now, we're at the rising action. Let's skip forward a few pages and get to the climax.
7 tags
5 tags
3 tags
Listen
4 tags
SuaveByNature: A Chat with Mr. Alton Brown... →
suavebynature: Some people only seem to know Alton Brown as a food guru, famously from the Food Network. Mr. Brown is a huge part of the Food Network's success, as he hosts a multitude of shows and has an incredible following. Personally, I know Alton Brown for his demeanor and style — he has…
8 tags
4 tags
Listen
8 tags
6 tags
2 tags
4 tags
Happy New Year, all.
4 tags
4 tags
6 tags
7 tags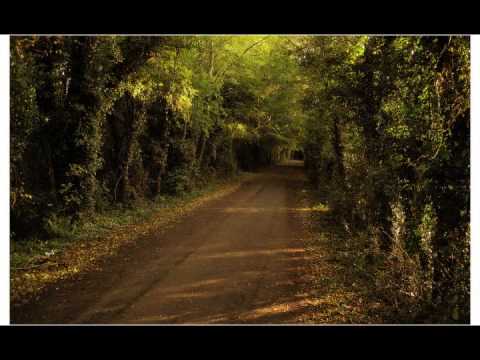 6 tags
Isn't it strange how most people that own old-school shaving equipment are also the ones who are most likely to grow beards?
8 tags
3 tags
4 tags
3 tags
3 tags
"Lord it is night. The night is for stillness. Let us be still in the presence of..."
– The New Zealand Prayer Book
3 tags
3 tags
5 tags
1 tag
3 tags
3 tags
5 tags
5 tags
3 tags
It is going to be in the 70s all week here. Fall has finally arrived.
4 tags
3 tags
4 tags
3 tags
2 tags
"Live and Die" by the Avett Brothers
3 tags
4 tags
3 tags